Rich Boyd, MS, CISSP, JNCDA, ISSO / ISSM
Cyber Security Engineer
Network Design Engineer

Clearance Level: Secret
Protecting the Business You Worked So Hard to Build
is Our Business!
Let's get started today to protect your business .. before it's too late.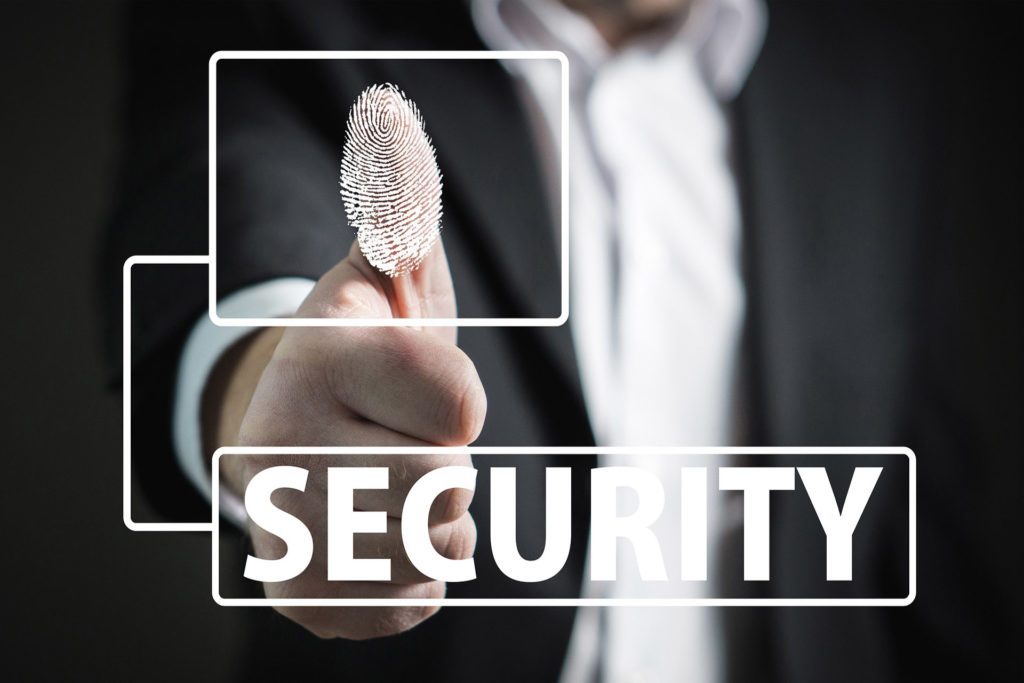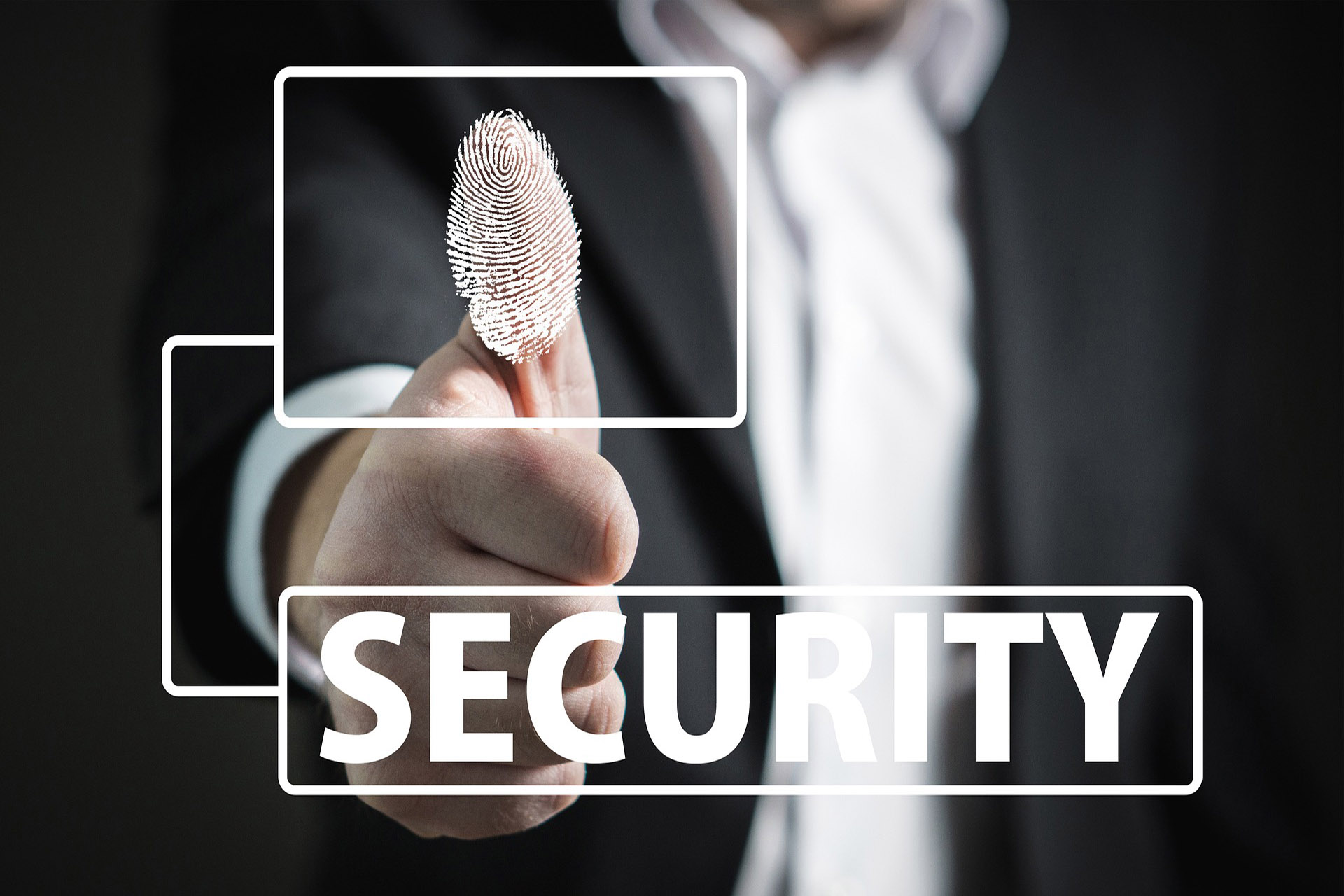 Keeping your financial, personal and proprietary data out of unauthorized hands.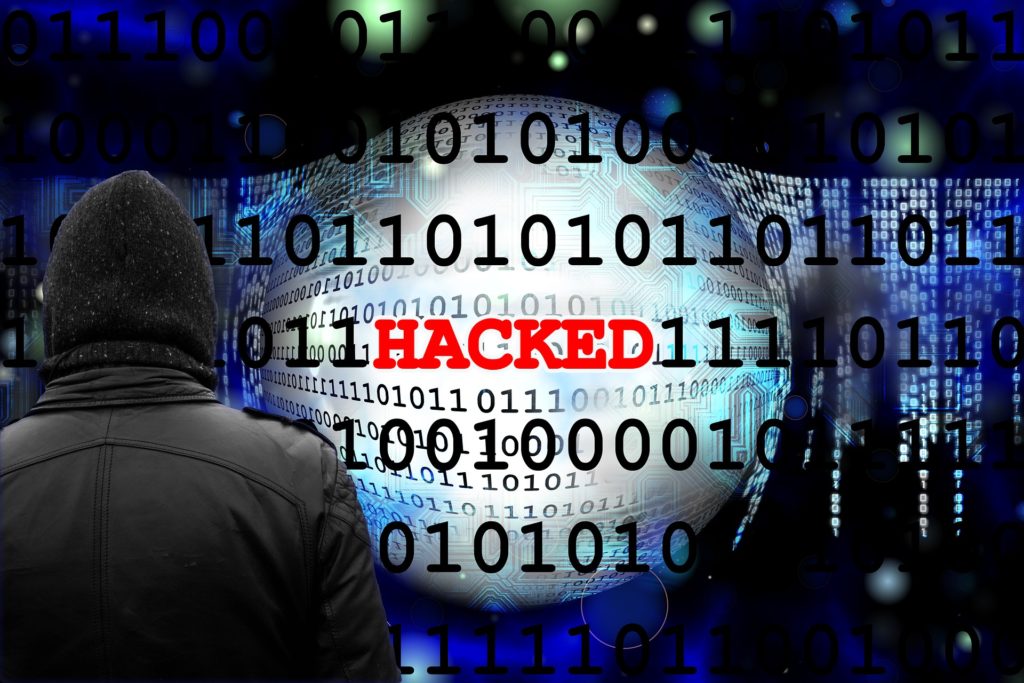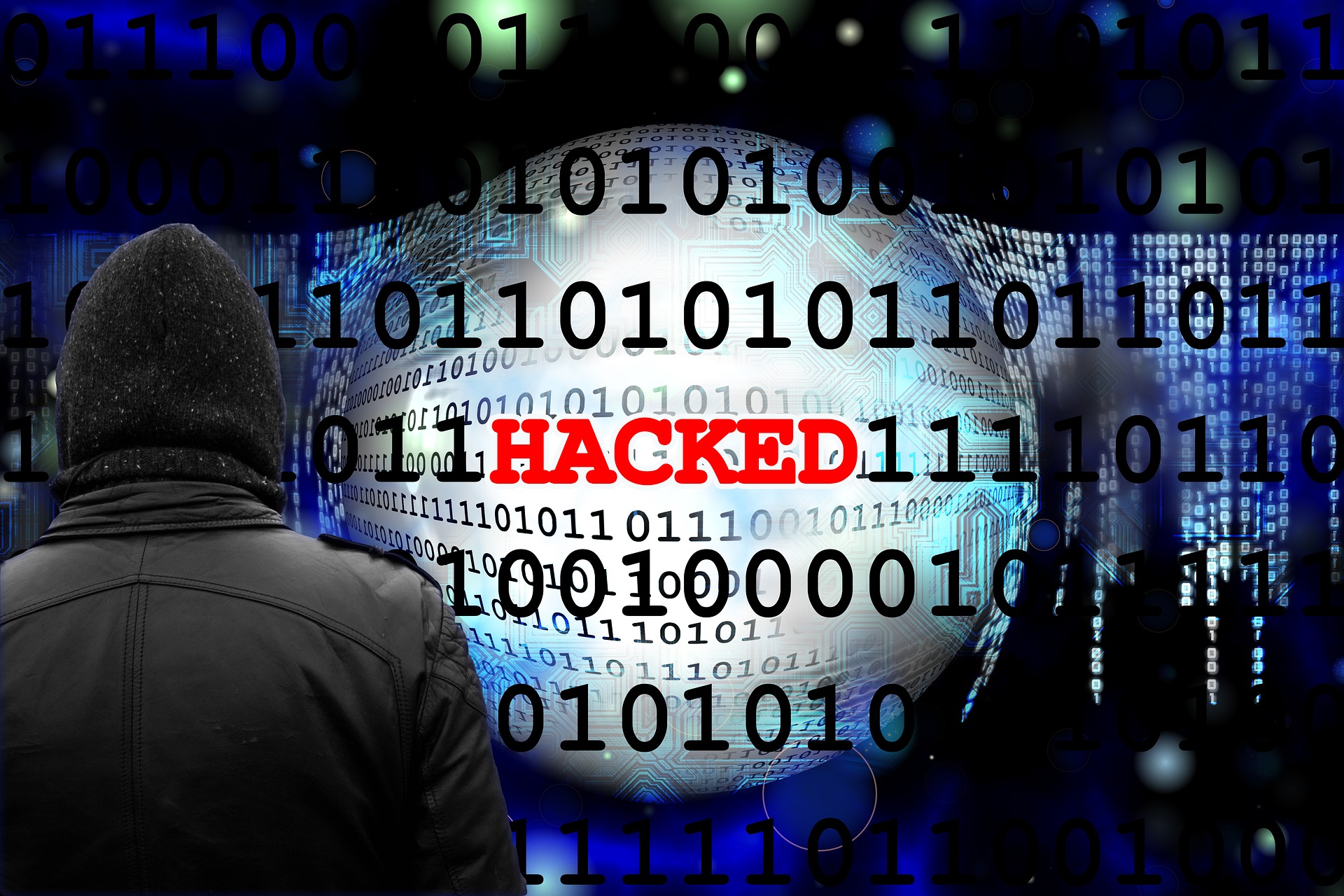 Insuring your data stays accurate and complete. Keep out hackers and protect from disasters.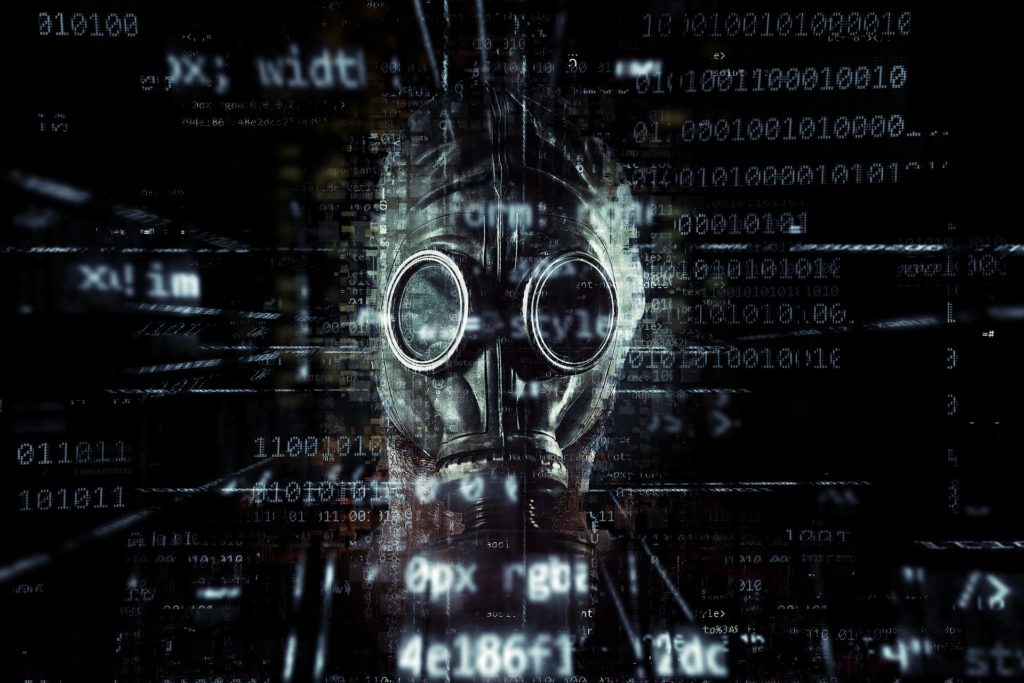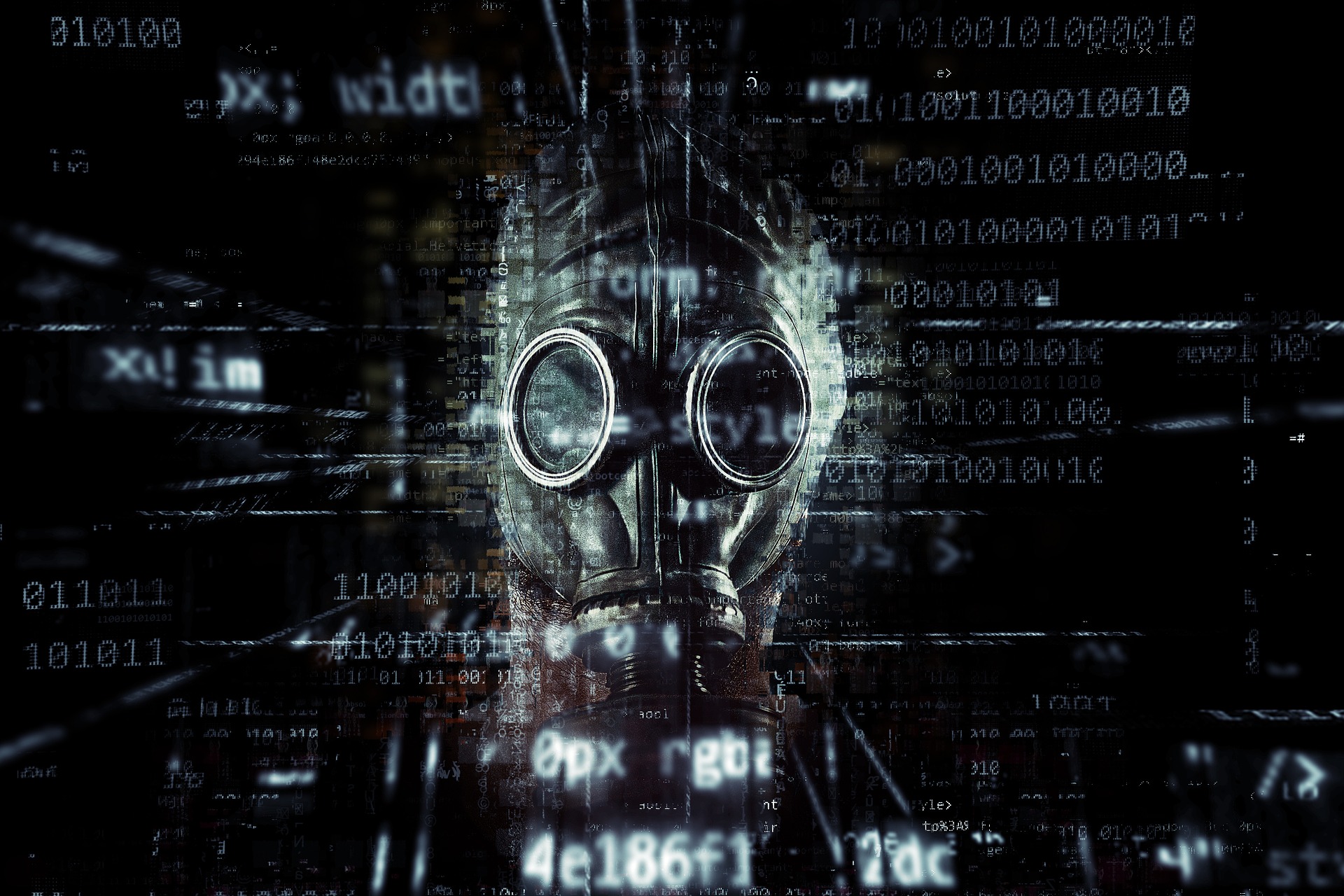 Assure your data is available even in the event of attack or disaster.
Our Skills & Expertise
Experienced in delivering high-quality, customized solutions for a wide variety of business and government situations, worldwide, I have over 20 years of network experience and over 35 years of working in situations requiring a government clearance.
Expertise includes CISSP certification, cybersecurity, cyber operations, terrorism and counter-terrorism.
I've provided solutions for Science Applications International Corporation (SAIC) and Defense Information Systems Agency (DISA) among many others.
Customized Security Solutions
Designed to Prepare for and Prevent Disaster
EDUCATION
---
Official (ISC)² CISSP CBK, Certified 2018-2024
Risk Management Framework for the ISSO/ISSM
JNCIA-DevOps Juniper Network Design Certification Training 2020
Insider Threat Training 2019
MS in Cybersecurity; Specialization in Cyber Operations 2013
Training in Terrorism and Counterterrorism Studies 2013
BS in Computer Science 1991
EXPERIENCE
---
As a solutions-focused IT professional with over 20 years of IT experience and 30 years in security, I work productively in high-pressure environments and have a reputation for delivering high-quality solutions under minimal supervision. I thrive on challenges requiring my problem solving abilities, going above and beyond to complete tasks on time and within budget. I'm experienced with supervising staff in national, multinational and international settings and in multilingual environments. I'm comfortable with navigating diverse cultural norms, having lived and worked abroad for over 30 years.
"Tailors solutions to meet client expectations and proficiently resolves complex customer issues. He has a high level of attention to detail and dedication to producing quality products."
"Working very closely for 8 years, I found Richard to be extremely wise, coupled with unsurpassed technical competience."
"I highly recommend Richard, he solved many technically complex operational problems, due to his extensive engineering knowledge. Additionally, his meticulous attention to detail, coupled with his sound judgment and mission-oriented approach, made him a highly respected and admired member of the IACS team."
Ready to find out more?
Get Started Today!
Let's sit down and talk about how to protect your business.